Riviera Carpets Sherborne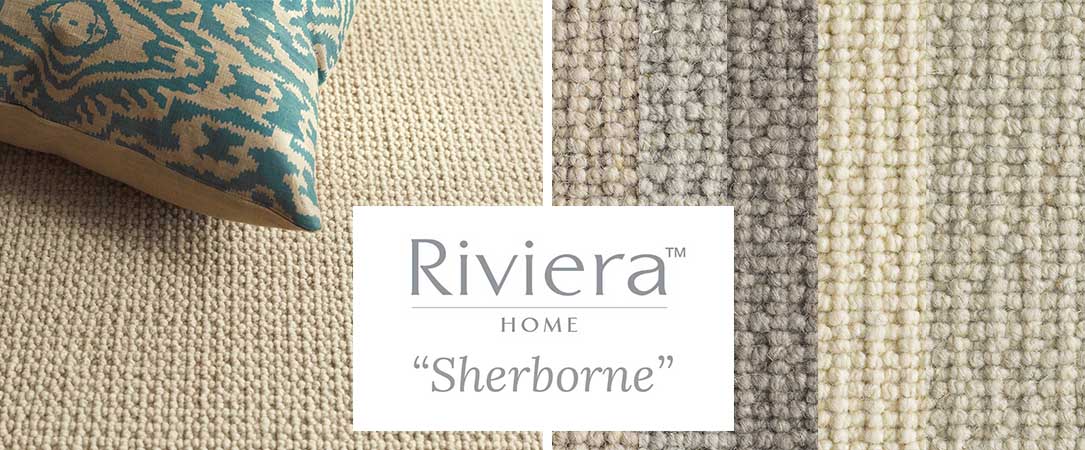 Riviera Carpets Sherborne is a beautiful non-directional textured loop, made using a 3 ply, 100% Wool yarn, in a chunky construction that is suitable for use anywhere in the home or in medium contract installations, in either contemporary or traditional interiors.
Sherborne comes in six desirable, on-trend colours and is available, approximately, within 3 to 4 weeks from order to fitting. 5 metre width.
For more information, samples or a quotation call us on 0115 9258347, 0115 9455584 or 0115 9670119 or email info@kingsinteriors.com