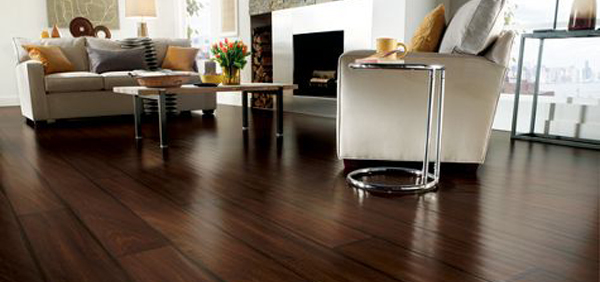 Flexible vinyl flooring is a low-maintenance and practical solution for any room, available in tile or sheet form vinyl can be used in any room because of its thickness and texture to suit any purpose.
Practical and attractive, vinyl flooring can emulate a variety of hard materials at a fraction of the cost.
Convincing imitations include: marble, granite, ceramic tiles, brick, wood block, parquet and floorboards.
Pricing reflects the wearing quality of the product, with more expensive cushion vinyl's also providing sound and heat insulation.
Visit one our three stores for the latest designs and colours.