David Gundry Large Naples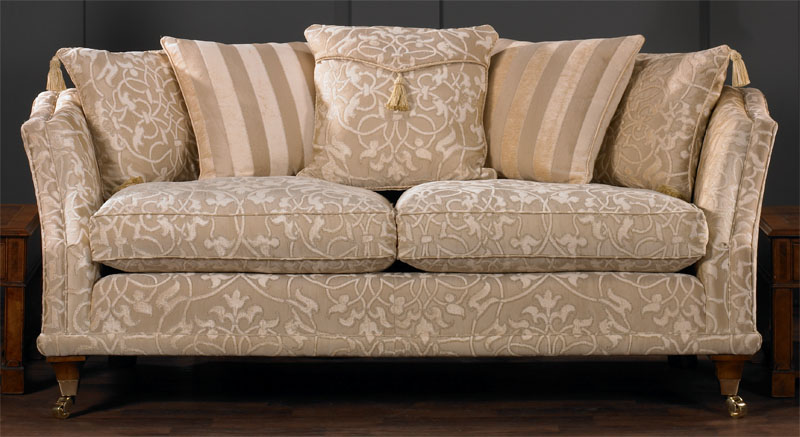 Designed and manufactured by hand since 1972, David Gundry blends traditional craftsmanship with the finest quality materials, making each suite a timeless classic.
Working closely with the customer, each suite can be customised to produce an exceptional piece that is as beautiful as it is unique, meaning each David Gundry suite comes not only with style and quality, but pride as standard.
So if you're looking to buy from the David Gundry collection, then you've come to the right place. Choose Kings for David Gundry.
David Gundry Large Naples
Large W236cm D104cm H81cm
Medium W214cm D104cm H81cm
Small W188cm D104cm H81cm