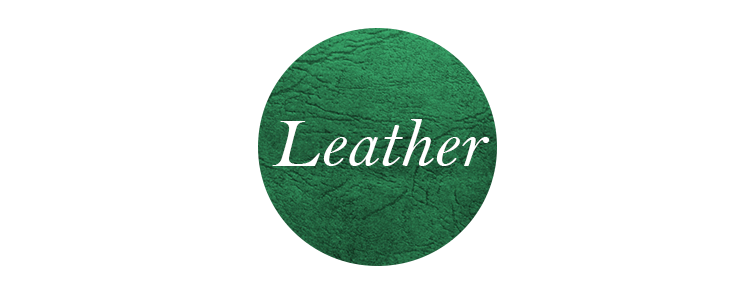 As leather is quite literally the skin of an animal, tanned and dried, it will have some natural imperfections on the surface that are nothing to worry about and come as standard in each leather product. Here are a few examples;

In addition to this, there are many cleaning tricks you can use to keep your leather product healthy. Cleaning it with a very small amount of water and a moisturising skin soap - such as Dove - is possible, only if the cloth used has been thoroughly wringed out to have minimal solution in it. Do not heat dry, as this will encourage cracking when the leather dehydrates. Blot and clean spills as soon as possible, and do not leave your leather sofa in a brightly sunlit location. Vacuuming (as always) is a must, and stains can be removed depending on their type.

Markers and ink stains can be removed using a very small amount of rubbing alcohol or nail varnish remover, whilst liquid spills can be cleaned up with application of baking soda whch can then be left on the small spot (e.g. drop of red wine), left for 10 minutes, then wiped off with a clean cloth. After each clean, some good ol' fashioned leather conditioner will help to keep it shining.