Panaget French Wood Flooring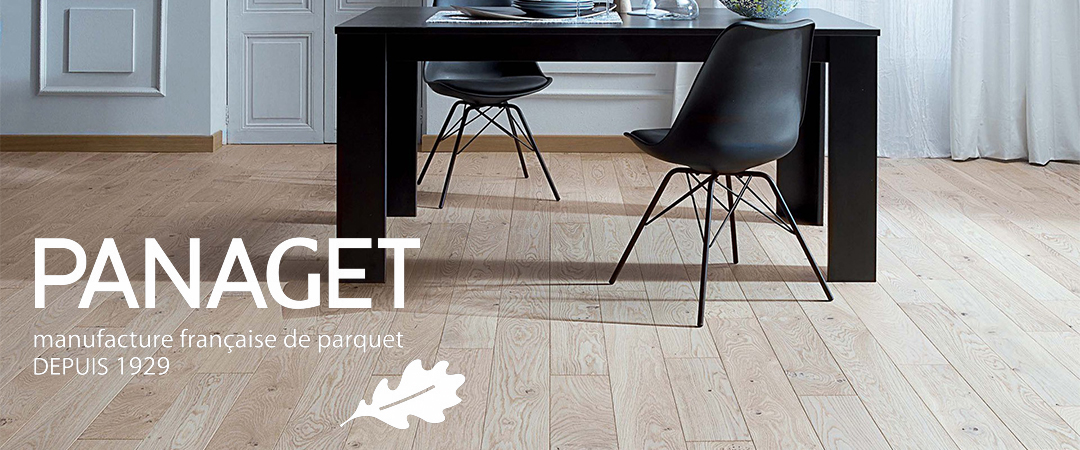 Made in Bourgbarré. In this Breton village, watched over by its belfry and their factory's towers, their employees' enthusiasm and hard work have allowed the Panaget range to flourish. They have been growing constantly since 1929, transforming their craftsmanship into proven manufacturing expertise that is recognized throughout the industry.
All this is achieved with two plants, 150 employees, 100% French oak, and integrated product development and design. Panaget is a true success story. But instead of resting on their laurels, they strive for continuous innovation on a daily basis, both in France and export markets. They do everything they can to offer the finest French-made quality and style. The possibilities of the new technology they've developed are almost infinite ...