Associated Weavers Carpets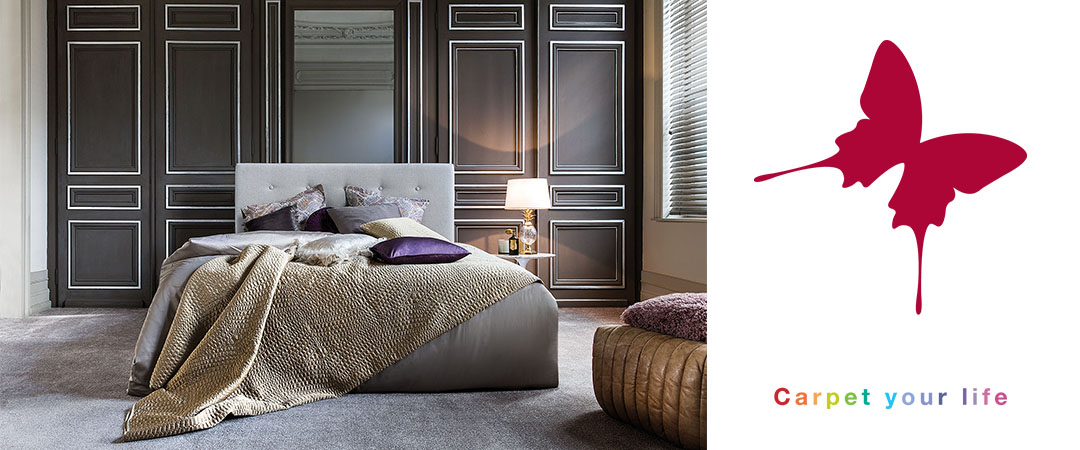 Associated Weavers is one of the biggest producers of tufted broadloom carpet in Europe. The company is headquartered in Ronse, in East Flanders, Belgium. Their main production site is located there too. From the start, in the late 60s of the last century, Associated Weavers has been the designer par excellence of printed broadloom carpet. For years Associated Weaver's innovative designs have been trendsetters and therefore much in demand in Europe and the United Kingdom.
They have managed, better than anyone else, to bring the rich and luxuriant Axminster designs and colours to life in their carpets. For some considerable time demand for carpet with contrasting motifs has been declining sharply in some of the major markets. Today many consumers prefer monochrome carpets or speckled or tone-on-tone designs. By keeping a close watch on all the main trends and innovations in terms of colour, texture and technique in the world of interior decoration and interior textiles, Associated Weaver's succeed, again and again, in developing and marketing creative, contemporary and innovative qualities of carpet.