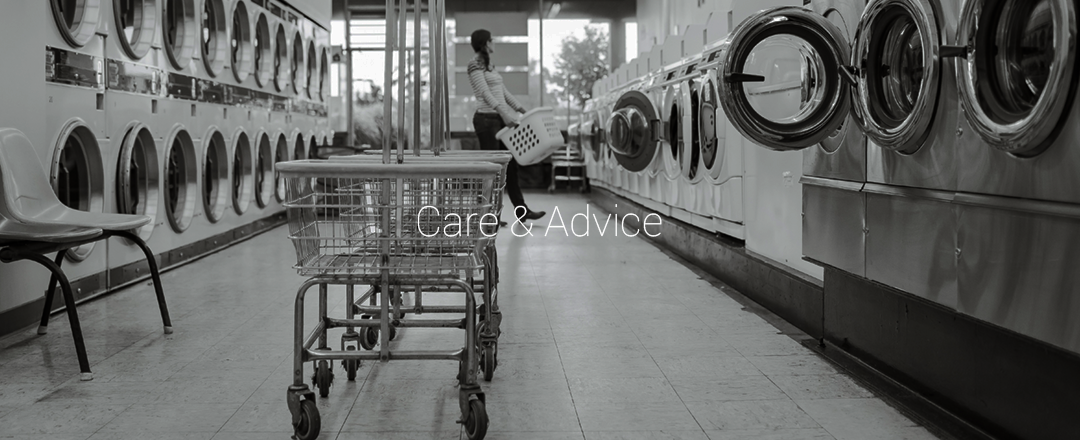 Here you'll find expert-opinion pieces on care for your furnishings, your carpet, your hard flooring, and even blogs on the latest style trends for interiors. We hope we can bring you the best in impartial, helpful content that you can use in the day-to-day care of all aspects of your home!
And unlike the information you can receive from a manufacturer, we're completely transparent; we'll give you a balanced view on whatever topic it might be - from the choice of carpet fabric, to which type of flooring is the most hard-wearing.
We also hope to bring videos to this part of our site, for helpful tips - coming soon!