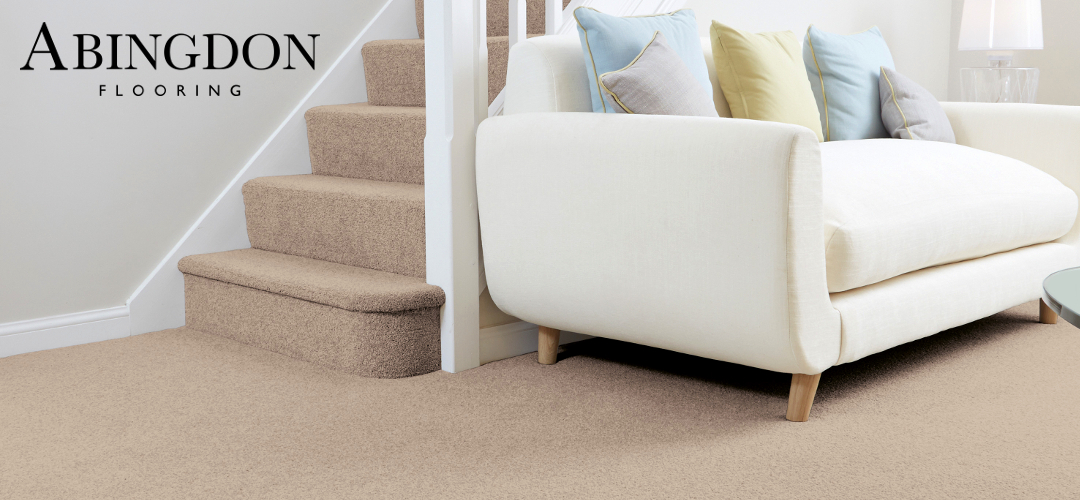 Abingdon Flooring is the UK's largest manufacturer of quality carpets. They pride themselves in offering the latest trends and colourways, whilst always guaranteeing performance and durability. For more information on Abingdon Carpets or to request a price or no-obligation quotation email info@kingscarpets.com. Our fully fitted service is only available within a 25-mile radius of Nottingham.
If you would like more information on this carpet, please call us on 0115 945 5584, 9:30am – 5:30pm, Monday to Saturday. Or, see our helpful carpet buying guide. (Free fitting applies to properties within a 25-mile radius of Nottingham.)
We offer the best prices on Abingdon Carpets in the Nottinghamshire area – and if we don't, we'll match or beat the competition! You can also email your enquiries to info@kingsinteriors.com, or fill out our online enquiry formhere.
Free Fitting and Free PU Foam Carpet Underlay Included (13.33 m2 and over) Excluding Hall, Stairs, and Landings - The Cosi Polyurethane foam carpet underlay provides great thermal insulation and sound absorption. It's environmentally friendly and adds underfoot comfort around the home. If you wish to upgrade your underlay we stock all quality brands and qualities such as Cosi 8mm, 10mm, Cloud 9 Cirrus 9mm, Caviar & Crystal 9mm and 11mm, Duralay Super Duralay and Tredmore solid crumb rubber, Axfelt rubber crumb, and wool felt etc, these are available at an extra charge.