Associated Weavers Invictus Sirius Plains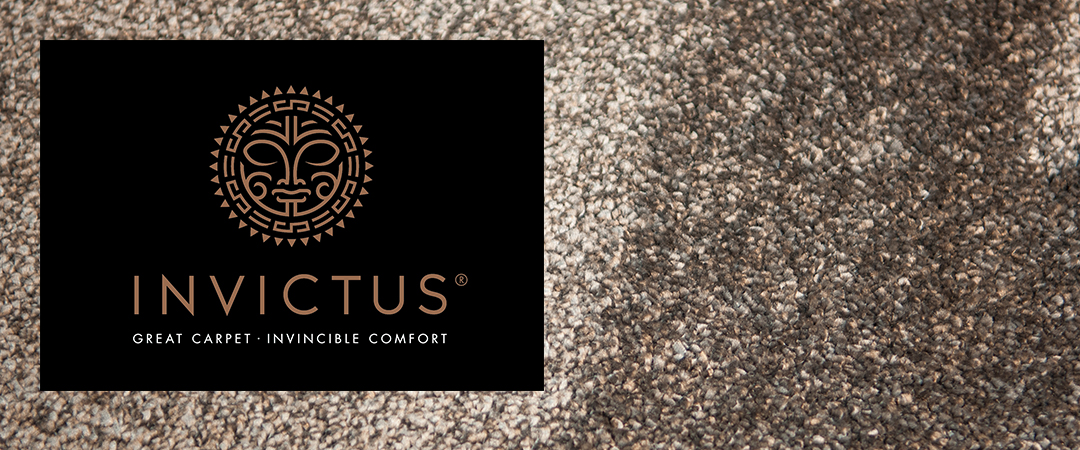 Invictus® is the newest revelation in AW's broadloom carpet offering. Invictus® stands for invincible comfort that will convince even the most demanding amongst you.
The carpets' stunningly rich texture and opulent body is created using another revelation: iVinci®, the latest generation of solution dyed olefin yarns combining appealing softness with superb colours and outperforming stain resistance.
iVinci® was developed in close collaboration with world-leading yarn manufacturers using state-of-the art extrusion equipment combined with an unrivalled in-depth knowledge of polyolefin chemistry.
The unique shape of the polyolefin filaments' cross-section and the high number of filaments both contribute highly to the outstanding softness, bulk and luster of iVinci®.