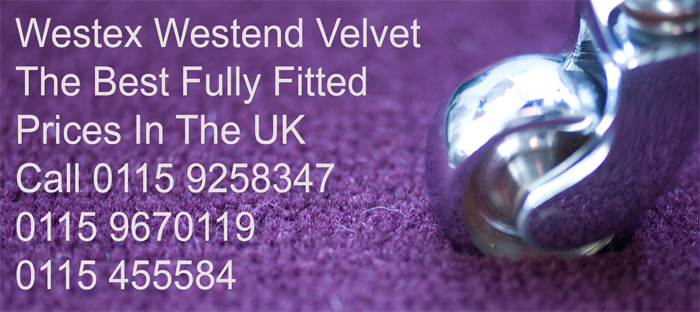 For richness, comfort and style the Westend Velvet range offers the ultimate in deluxe carpet with 3 qualities and 96 colours to choose from.
Made from 80% WOOL 20% NYLON, this softer spun carpet blend gives your house the ambience of the thoughtfully appointed home. Manufactured with 2 fold yarn the carpet will retain its appearance and resilience over a longer period than any singles yarn carpet.
The Westend Velvet range offers three deluxe 1/8th gauge velvets all DOUBLE cropped.