Ted Todd Wood Flooring Classic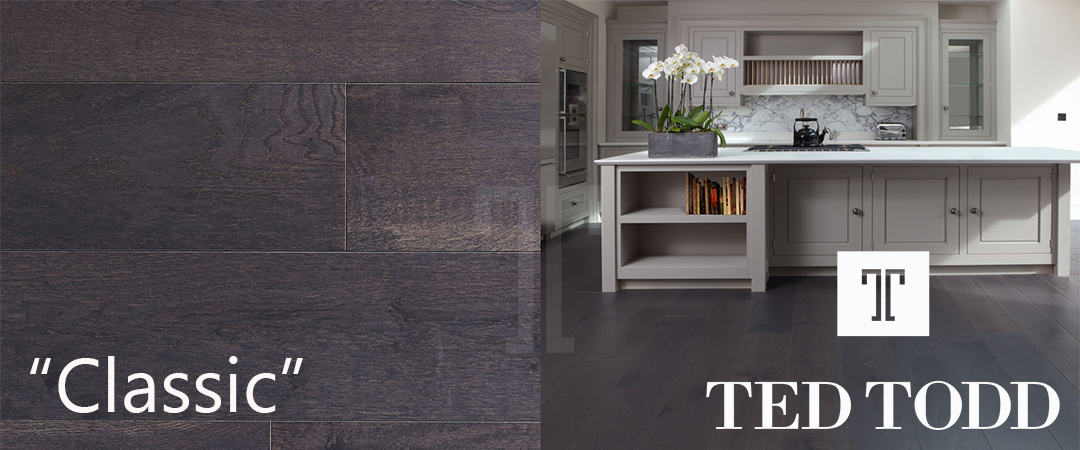 Ted Todd Wood Flooring Classic. At Ted Todd, They're always pushing the boundaries with cutting-edge techniques and on-trend designs. But they always come back to their traditional roots – because after all, that's where the story started.
These floors are a modern take on the original Ted Todd solid floorboards and their Classic Collection is sleek, sturdy and effortlessly chic. Made with 100% hardwood, just like their original solid hardwood floorboards, out Classic Collection is engineered for greater stability with European Oak and Birch plywood.
If you're looking for a long life floor with great durability and design, these extra-thick 20mm wood floors will outlast all man-made alternatives, hands down.