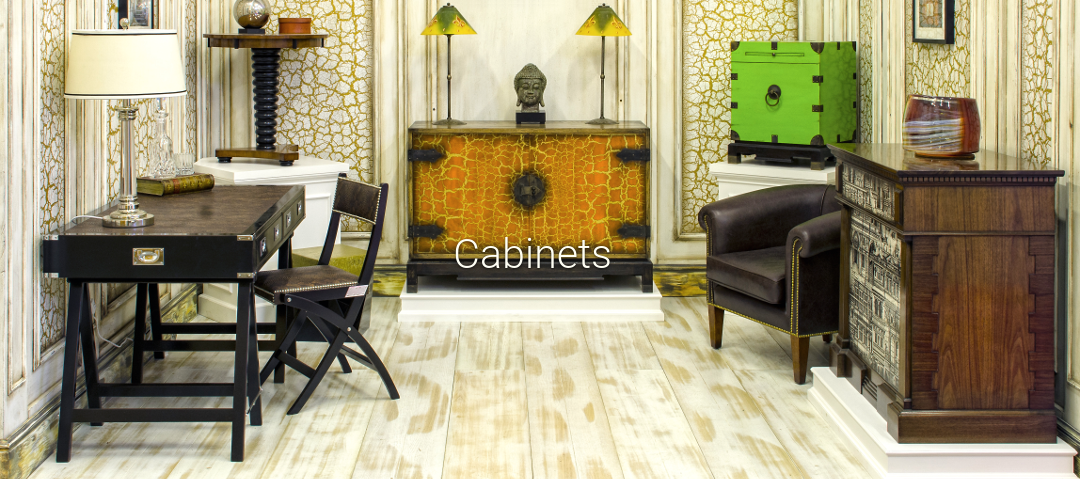 Furniture, an intimate part of our homes and our lives, evokes a unique response from every individual. Some apply words like "Luxury," "beautiful," "handsome," and "elegant" to their description of fine furniture. Others characterize it by handmade quality and soundness of construction,craftsmanship at it's best . Many refer to artistry: a passionate eye for design and a steady hand for detail. Others prefer function – the assurance that their furniture will last for years to come.
At Kings, we recognize all these opinions as valid. Not just that – they are truly valuable to our mission to Supply the finest furniture. For over 100 years, Kings has prided itself on offering customers a wide spectrum of choices for furnishing their homes. We understand and honor the criteria each customer brings to the important selection process. Home is, after all, the most honest reflection of you. The furniture you choose must convey your style fluently.
We appreciate your shrewd attention to aesthetics. We value your regard for lasting durability. We applaud your desire to fill your home with art. Kings furniture appeals to the full range of personalities – classic, modern, eclectic, refined. The common denominator uniting all our pieces: unparalleled craftsmanship. It is this that is the basis for all fine Luxury furniture.